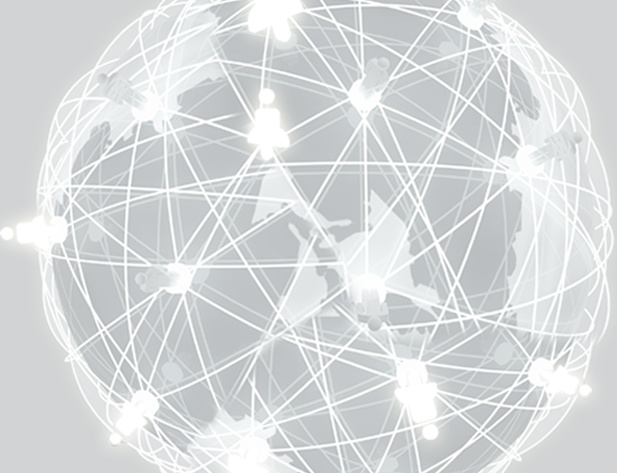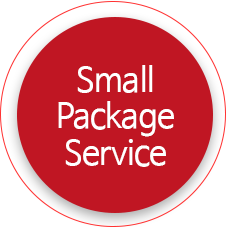 SP Express Service
Opening the global era, RPI provides Small Package Express Service
which meets various needs of both individuals and enterprises.
We provide Small Package Express Services on
INBOUND, OUTBOUND, CROSS BORDER.
3PL Service
(Bonded Warehouse)
RPI provides 3PL Service in the logistics center
which is optimized for E-commerce freights of overseas
online shopping mall, and global open market.
We provide customized logistics system to each client.